Help
320CI 2005 Vin Code WBABW11060PK80197
The vin check gives me interior colour of Futura / HELLGRAU. ( Light Grey in German but there's no Light Grey in the BMW sales Brochure for this year this car ? ) What's that colour in English ?
I am trying to find the correct colour DYE not PAINT to re dye the seats nothing seams to match ? Colour charts don't match
I have been told DOVE GREY / CREAM BEIGE / LOTUS WHITE /
Can anyone tell me what colour ? And where online I can buy the correct DYE , Colour and product No. ?
Pics attached but with the light they look different from different angles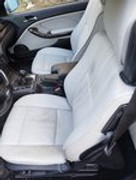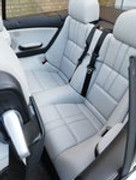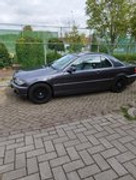 Thanks in advance