Hallo allen,
Ik heb me hier aangemeld om wat meer te weten te komen over de E46.
Na een jaar of drie met een Citroen C1 hdi de dagelijkse ritten te hebben gereden, wilde ik nu eens een auto waar ik zelf ook blij van wordt.
Voor de hobby heb ik een bmw E28 528i (M30B34), een E28 518i (M42B18) en mijn vriendin rijdt een E91 320i touring. Het merk is ons dus niet vreemd.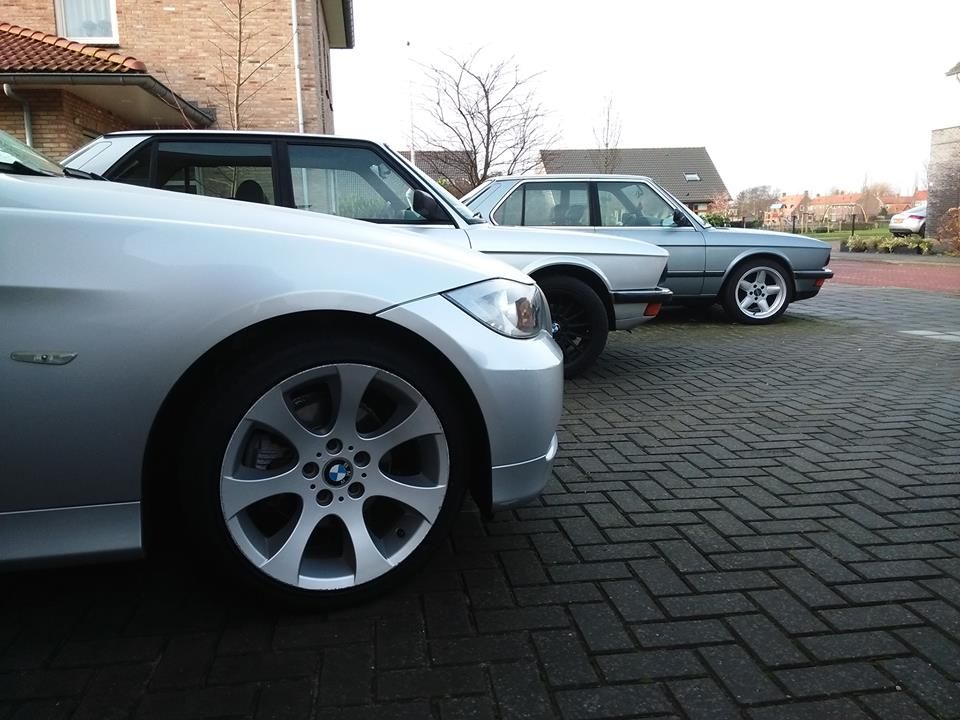 De C1 werd minder en had inmiddels 300k+ gereden, dus op zoek naar een vervanger. Na een poosje naar een soortgelijk klein zuinig autotje gezocht te hebben, toch maar besloten om naar mijn hart te luisteren in plaats van mijn verstand
Volgende week haal ik een '02 E46 325i touring op. Zwart, handgeschakeld, zwart comfort leer op 17 inch style 32.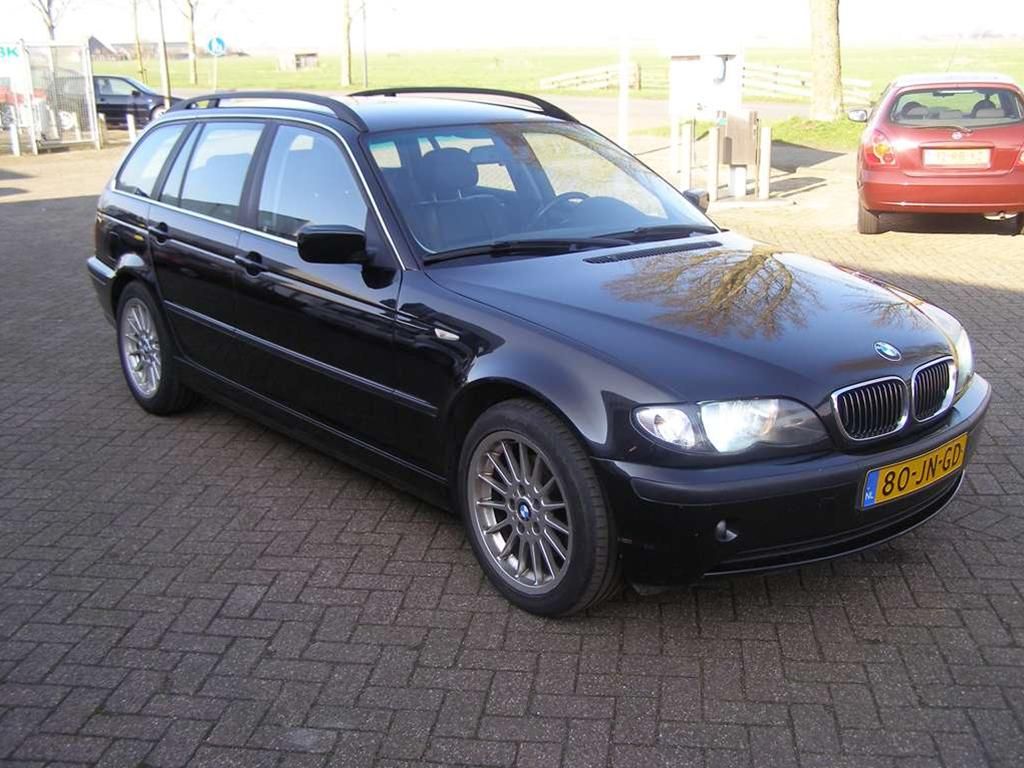 Ben stiekem al aan het rondkijken voor een setje 18 of 19 inch en een bescheiden verlaging. Mocht iemand nog wat hebben liggen, dan houd ik me van harte aanbevolen.