Onlangs heb ik een knap setje 19 inch velgen (styling 199) gekocht en voorzien van nieuwe bandjes. Maar bij montage blijken deze wel heel erg aan te lopen.
Natuurlijk heb ik van te voren mezelf wel ingelezen of het zou passen en zie onderen andere in het "Post hier je velg/bandenmaat [E46 only] " topic dat er meerdere E46 zijn die met eenzelfde banden maat en ET waarde rijden waarbij de velgen niet aanlopen.
Het gaat om een breedset, styling 199 met;
8J ET37 voor. (225 / 35 / 19)
9J ET39 achter. (255 / 35 / 19)
Nu mijn vraag:
ik zat vandaag eens te kijken naar de zijkant van mijn auto en wat me opviel is dat de auto 'achterover hangt'.
Boven de voorbanden heb ik meer ruimte heb als boven de achterwielen. (vanaf de grond gemeten voor 68cm tot onderkant spatbord, achter maar 64cm). Zou het hier mee te maken kunnen hebben? Wellicht dat de achterveren na 13 jaar dienst hun kracht iets of wat verloren hebben??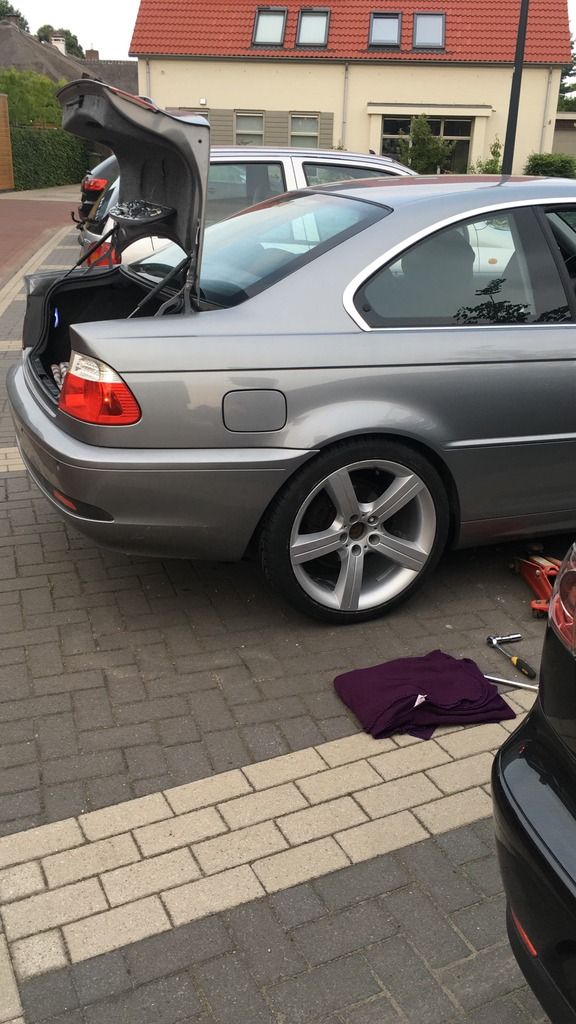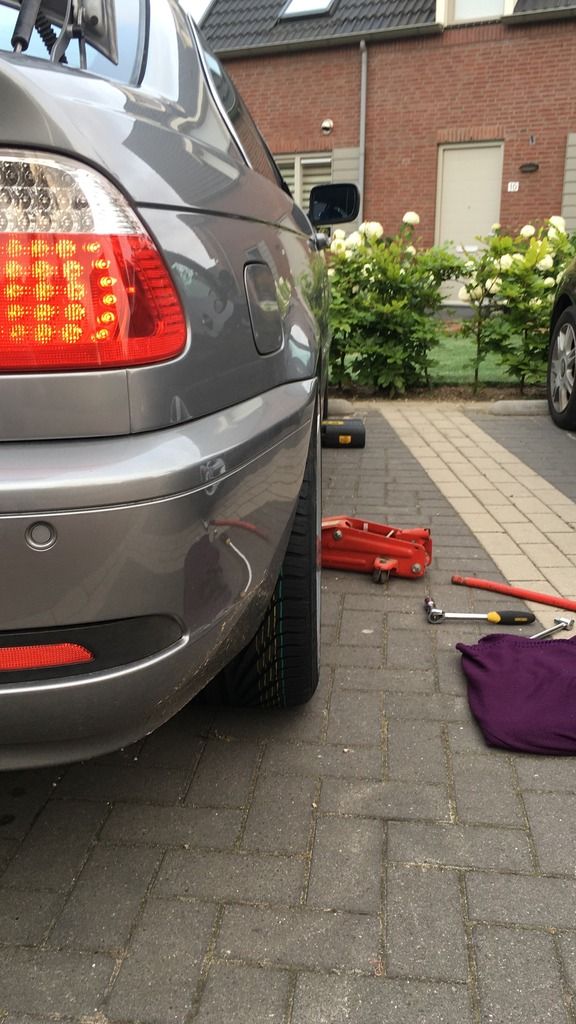 Graag jullie advies en/of tips.
Alvast bedankt!